Pini's Pizzeria
511 Broadway Ave, Somerville, MA 02145
Order now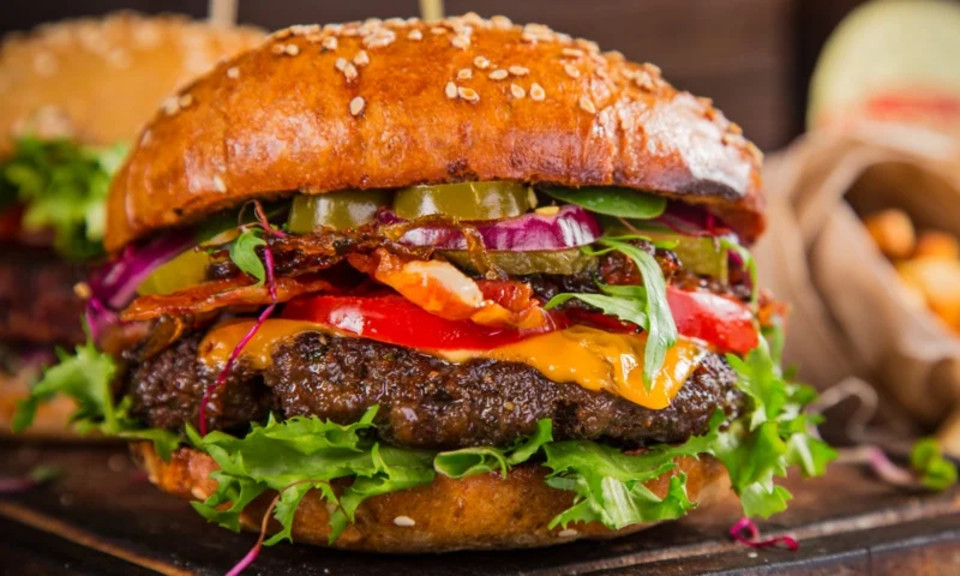 Sara
Always amazing, really nice drivers, and the food - THE FOOD. So good. Cheese breadsticks that come with marinara for dipping really are amazing. In fact, I may have to order again right now. Highly recommend for pizza, breadsticks, light salads, fries. I haven't really ordered anything else. I imagine it's fantastic though. Thank you Pini's!
Elyse
I would like to thank the wonderful delivery person who is so respectful and kind and respected my special instructions on my order. Also, the food prepared by the chefs at this establishment is very delicious and my order was cooked and prepared to perfection. Thank you very much overall for a wonderful service and delicious local food.
Natalie
Always happy with what they deliver, and faster than the estimated time, too. Pizza is yummy and delivery guys always friendly. If it isn't too late for them to deliver, they're my go-to pizza place! Yay Pini's! (Edit- 5/9/11, after ordering from other places I can definitely say that Pini's is the BEST, hands down!!!!)
Jeanne
If you haven't tried Pini's.......What are you waiting for?!!!!!! I love their pizza especially "The Fenway". It's my favorite pizza and Pini's is my go to pizza shop. I won't order pizza from anywhere else. Fast delivery, on time great tasting hot food! Give it a try, you won't be disappointed!!!
BE
The Mac attack pizza is on believably outstandingly delicious. I also ordered a buffalo chicken wrap which was so amazing. The service was courteous as the delivery driver brought my food with a smile on his face. Food was well cooked and I could not be happier. Thank you so much
About us
Dinner, Lunch Specials, Pizza, Wraps
Today

Delivery: 11:00 AM - 9:45 PM

Takeout: 11:00 AM - 9:45 PM

Delivery

Monday:

11:00 AM - 9:45 PM

Tuesday:

11:00 AM - 9:45 PM

Wednesday:

11:00 AM - 9:45 PM

Thursday:

11:00 AM - 9:45 PM

Friday:

11:00 AM - 10:45 PM

Saturday:

11:00 AM - 10:45 PM

Sunday:

11:00 AM - 9:45 PM

Takeout

Monday:

11:00 AM - 9:45 PM

Tuesday:

11:00 AM - 9:45 PM

Wednesday:

11:00 AM - 9:45 PM

Thursday:

11:00 AM - 9:45 PM

Friday:

11:00 AM - 9:45 PM

Saturday:

11:00 AM - 9:45 PM

Sunday:

11:00 AM - 9:45 PM